JD's Shoe repair was founded in 2009 by Julie Derrick, a cobbler trained in Portland under the tutelage of master cobblers. The original space was in a rehabilitated gas station on North Vancouver Ave. The shop has resided in its current location at 728 N Alberta since 2011 Working in local shoe repair shops formed the basis of Julie's cobbling skills, and she has been fortunate to be mentored by some of the most experienced cobblers in the region. The values that guide JD's shoe repair have been present from the start: a commitment to hard work, creative approaches to repair, and the notion that beloved and useful items can be reinforced and repaired rather than thrown to the wayside. .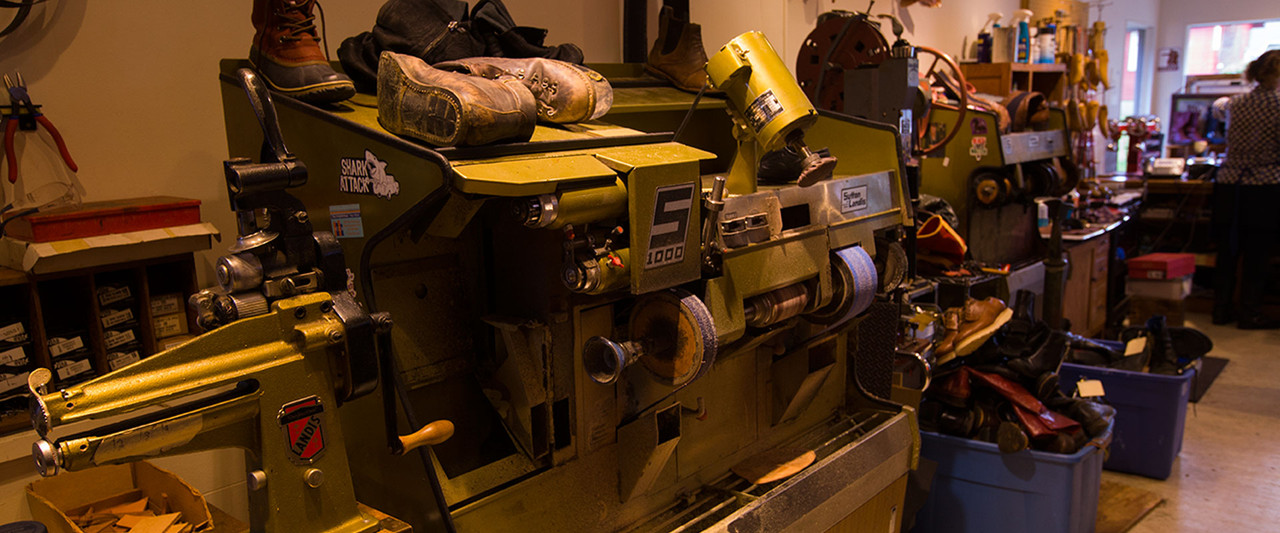 Shoe repair fits with Julie's core held ethic of maintaining and reusing rather than contributing to the ever larger heap of garbage in the world. JD's shoe repair focuses on the need to stay comfortable on our feet. The shop provides repairs and maintenance to working people and travelers of all kinds, from musicians and dancers to laborers and nurses. Shoe repair is for everyone, and the staff works to create a welcoming and supportive environment in the shop for anyone who needs their shoes to keep going a few more miles.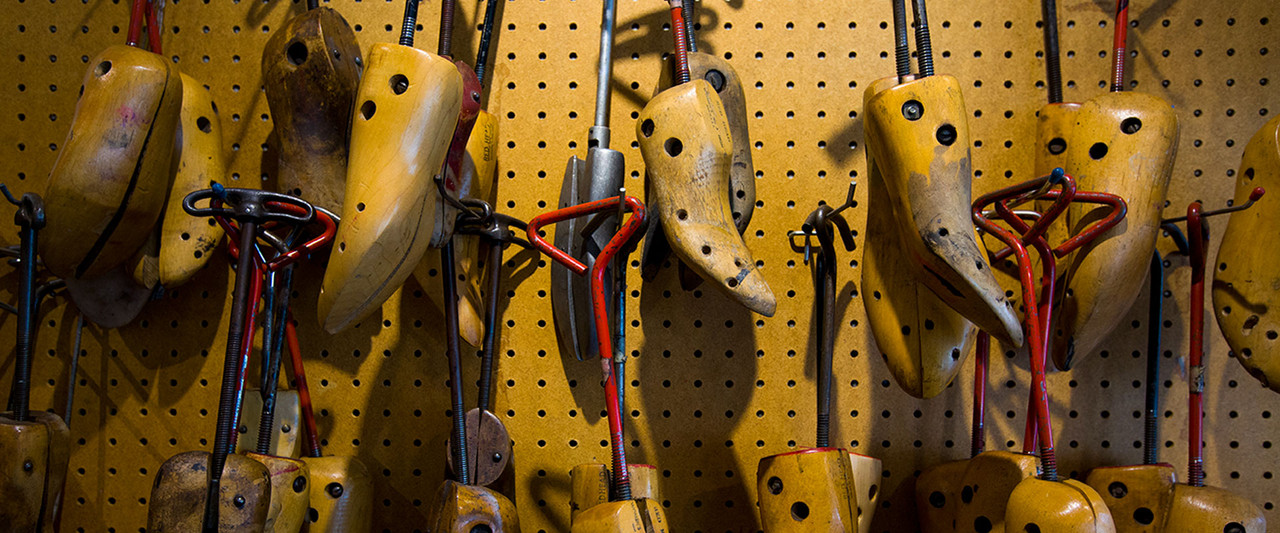 When you choose to do business with JD's Shoe Repair, we will do our best to provide quality work at fair prices. Our customers are our lifeline, and we make every effort to be clear, honest, and responsive to your needs. Be assured, that when you a choose shoe repair, no matter which shop does the work, you are supporting a small business. We don't get it right every time and we do take risks in working with unfamiliar materials, but we do try in all sincerity to meet your needs throughout the process. We value your business, and we support the craft of shoe repair to the fullest.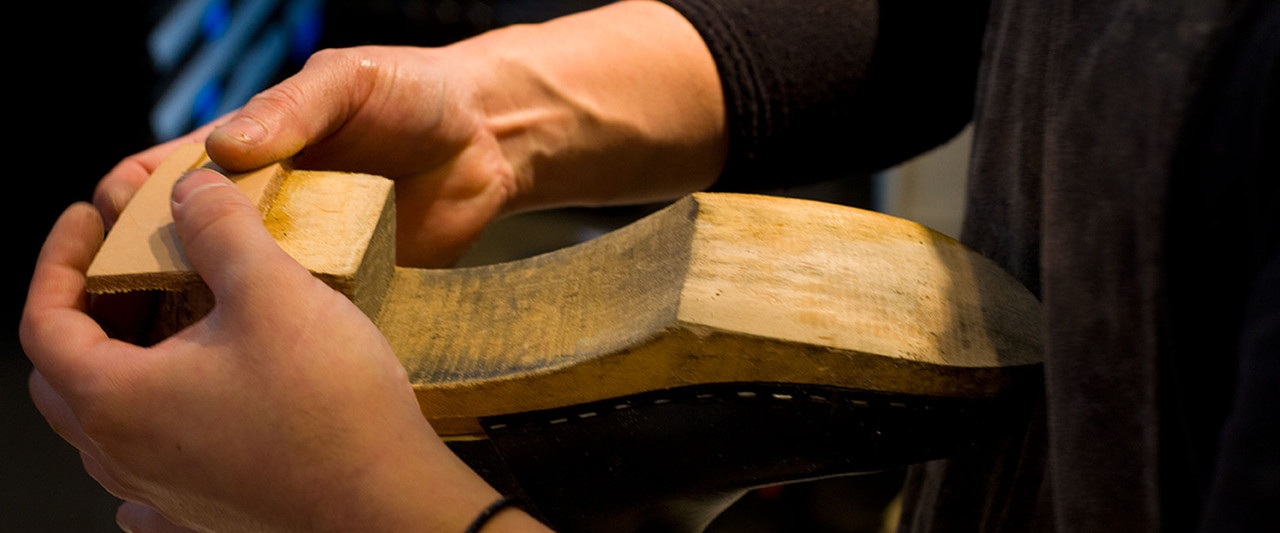 We're good at this, and we love what we do. We're continually working to provide the best quality repair on which our customers can depend. Experience combines in shop life, and we work well together to solve creative and technical challenges. Even when we are literally up to our eyeballs in shoes, we are always giving our best efforts to provide solid work and customer care.
Kai
Kai comes to us from Hawaii and California with nine years' experience. His meticulous and methodical approach to shoe repair and shoemaking comes from having been mentored and trained by some of the best cobblers in LA and San Francisco; complete restorations and high-end repairs are among his specialties.
---
Aaron
Aaron is the newest cobbler in the shop. He's being trained in-house thanks to a grant from the State of Oregon DEQ geared toward job development in Reuse and Repair trades. So far his specialties include shoe shines, key cutting, dowel heel replacements, shoe stretches and smiling customer service.
---
Experience
First steps are very important and is to understand your client´s needs. With many years of experience we approach to offer our customers the best solutions.
Quality
We approach every job different and plan accordingly every customer have different needs and we like to meet them by using all of our tools available as well as use the best products.
Dependable
Our Customers are our lifeline, we like to meet every job's needs as well as try to meet our deadlines. We like to meet our own standards to remain dependable in our client's eyes.
---